MLPs are direct hires from top Business school (2 months) or are folks from Top Graduate colleges (1 year) who would be going throughout the leadership training. Mentorship would be provided by Ex MLPs who have made a mark in their careers, pursued an MBA from Top colleges and are working in Citibank / IBM / Marico / Maruti.
Managerial Role, Strong co-ordination skills between stakeholders, Marketing the product from Inception to Execution.
Techno-Managerial Role, Understanding Technology, Exposure to Artificial Intelligence / Machine Learning / Automation.
MLP 2020 (Management Leadership Program)
MLP 2019 (Management Leadership Program)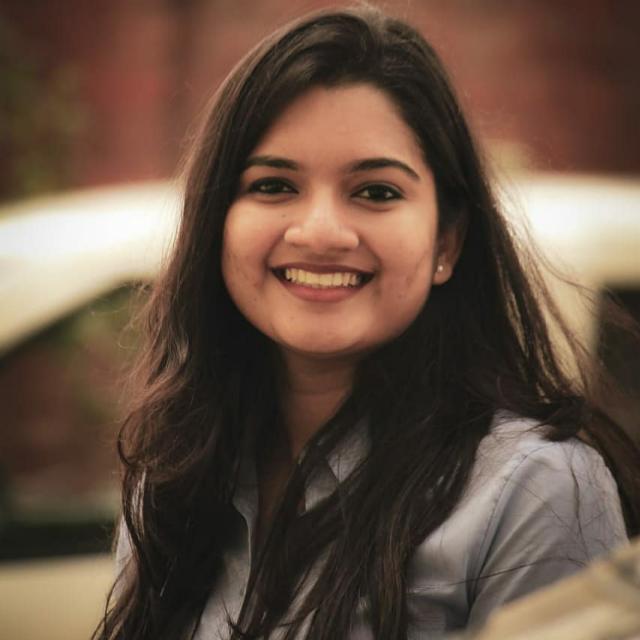 MLP 2018 (Management Leadership Program)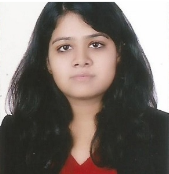 MLP 2017 (Management Leadership Program)
Priyadarshini
Chandrabose
NMIMS
CATKing team also has another startup named Mia Mia where we successfully conducted the Management Leadership Program with interns from JBIMS , IIM Indore , NMIMS , IIT Bombay
MLP 2016 (Management Leadership Program)
Apply Now, Become the Next MLP